Innovation In Consulting
Dgsa Consulting Services tmgdhizmetleri.com we serve our customers with dgsapro, a traceable and reportable management system

Tehlikeli Madde Güvenlik Danışmanlığı
Uluslararası sözleşmeler paralelinde tehlikeli maddelerin karayolu, denizyolu, demiryolu ve havayolunda taşınması ile ilgili danışmanlık faaliyetleri

İlave Danışmanlık Faaliyetlerimiz
Eşgüdümlü süreçlerin yönetiminde birbirlerinden koparılamayacak uluslararası uyum süreçleri mevcuttur. Bu kapsamda ; Yerel mevzuatların takibi ve şirketlerin uyum süreçlerinin sorunsuz bir şekilde geçişini sağlamak adına yapılan faaliyetler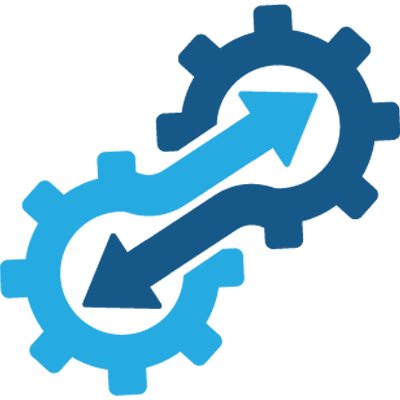 Dijital Dönüşüm ve Yazılım Hizmetleri
Ulaşılabilir veri kaynak havuzlarınızı ve mevcut kaynak yönetimlerinizi dijital süreçlere aktarımını sağlayarak, kurumsal şirketinizin dijital dönüşüm yolculuğunu güvenlik kültürü ile başlatıyoruz.
Tehlikeli Madde Süreç yönetimleri başta olmak üzere; Sağlık, Emniyet ,Çevre ve Kalite kapsamında yaptığımız sistemleri mevcut sistemleriniz ile entegre çalışmasını sağlıyoruz
We are the Liaison Office of global companies that manage hazardous materials processes in Turkey. We ensure real service , reliable shipment for hazardous material shipments.
Our International

Services
International agreements on the transport of dangerous goods
Software and Technology Solutions
We have blended our services with the requirements of the information age
Our customers and Partners
Happiness of our customers, we are long-term business partners of our partners
TMGD Services has made our business more profitable with its redirects to our fleet. We would like to thank
At first, we had a hard time accepting the price. Mr. Yiğit, we were interested in saying that if you do not receive benefits in the short term, you can tear up the contract, and we started .We are very pleased.
We have been working together since 2016. Efforts to be closely interested and constantly supported are available in the Valiant Brain team.
An interesting team that tries to make the best of what they do, offering innovation every time they come:) we are not used to such consultations. We are happy that they have moved us forward.